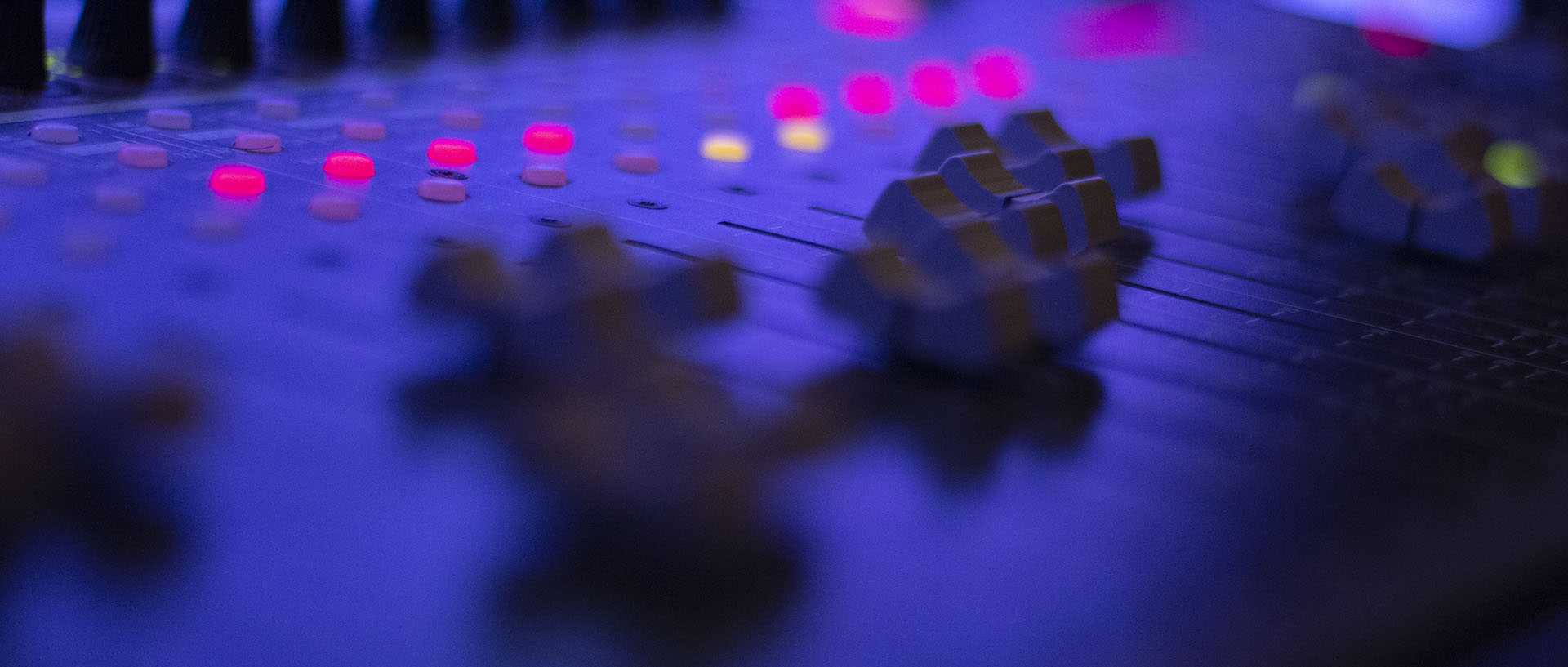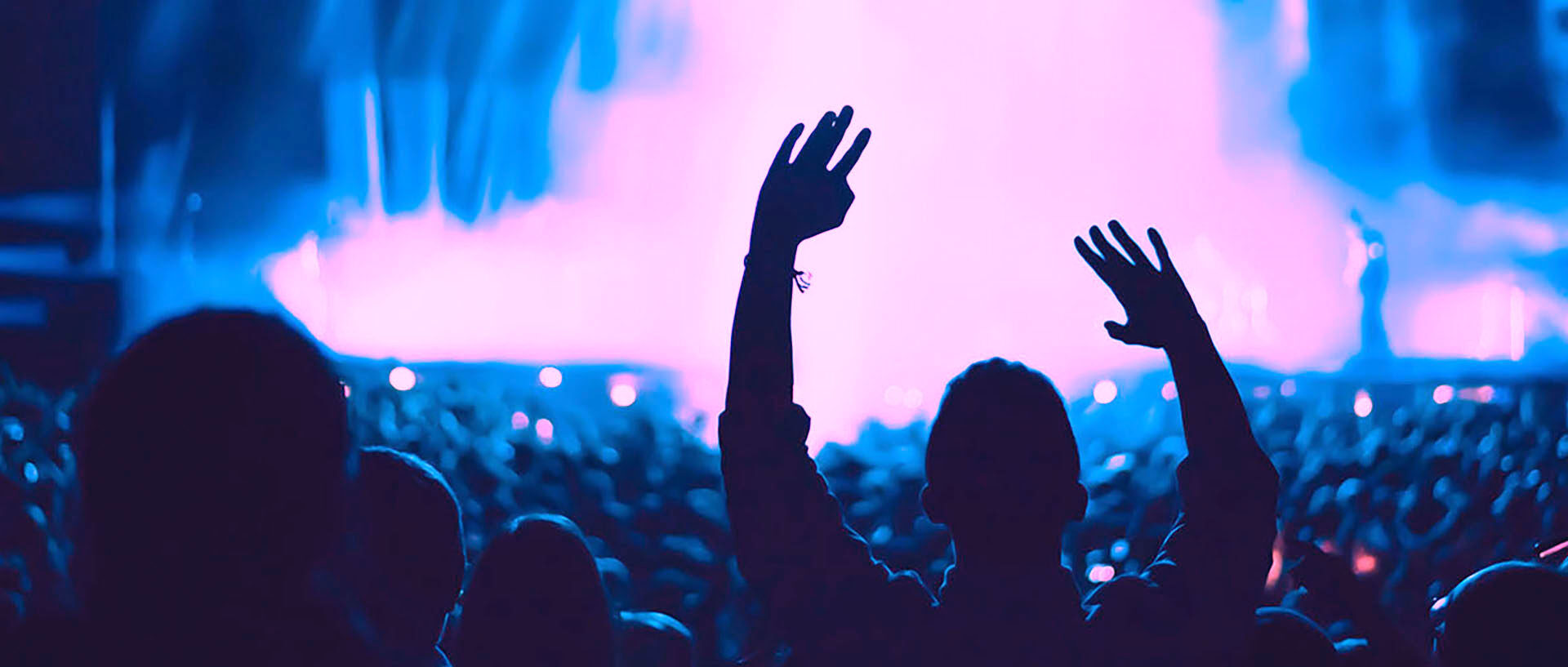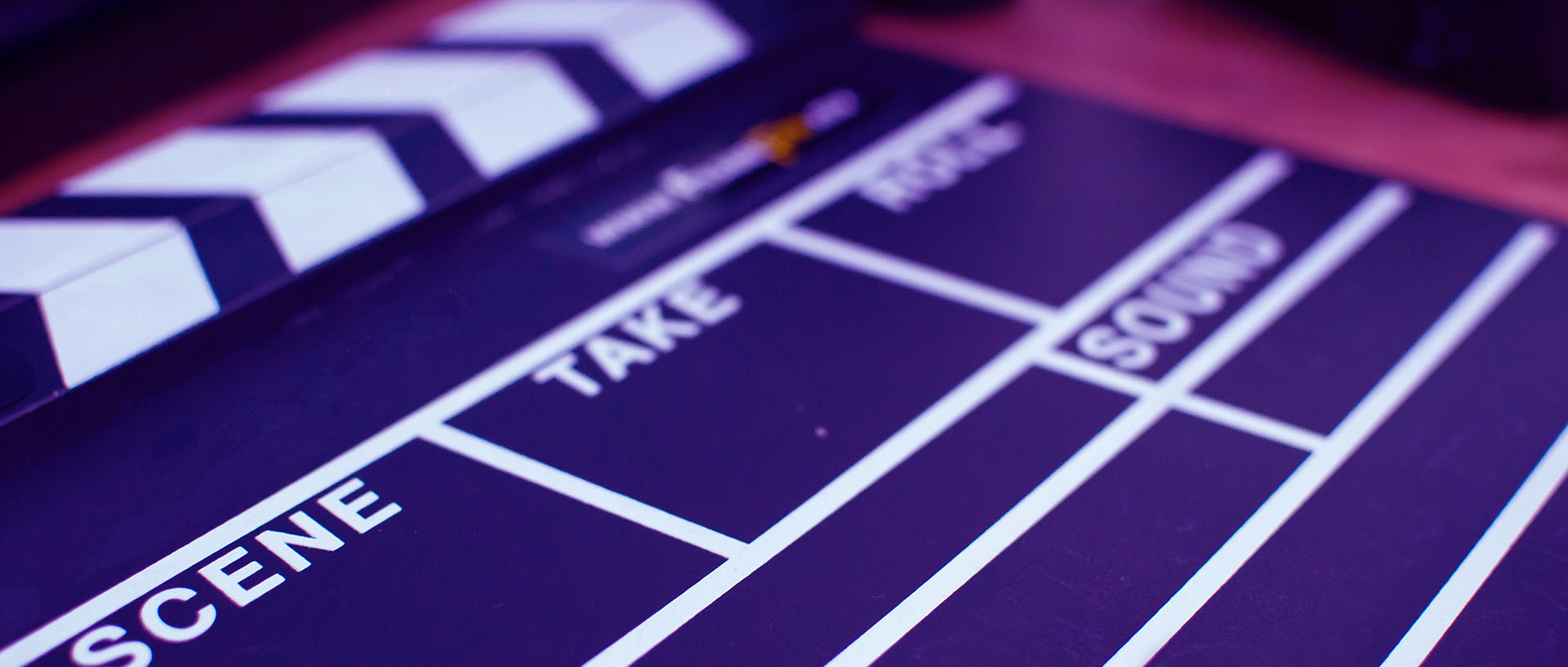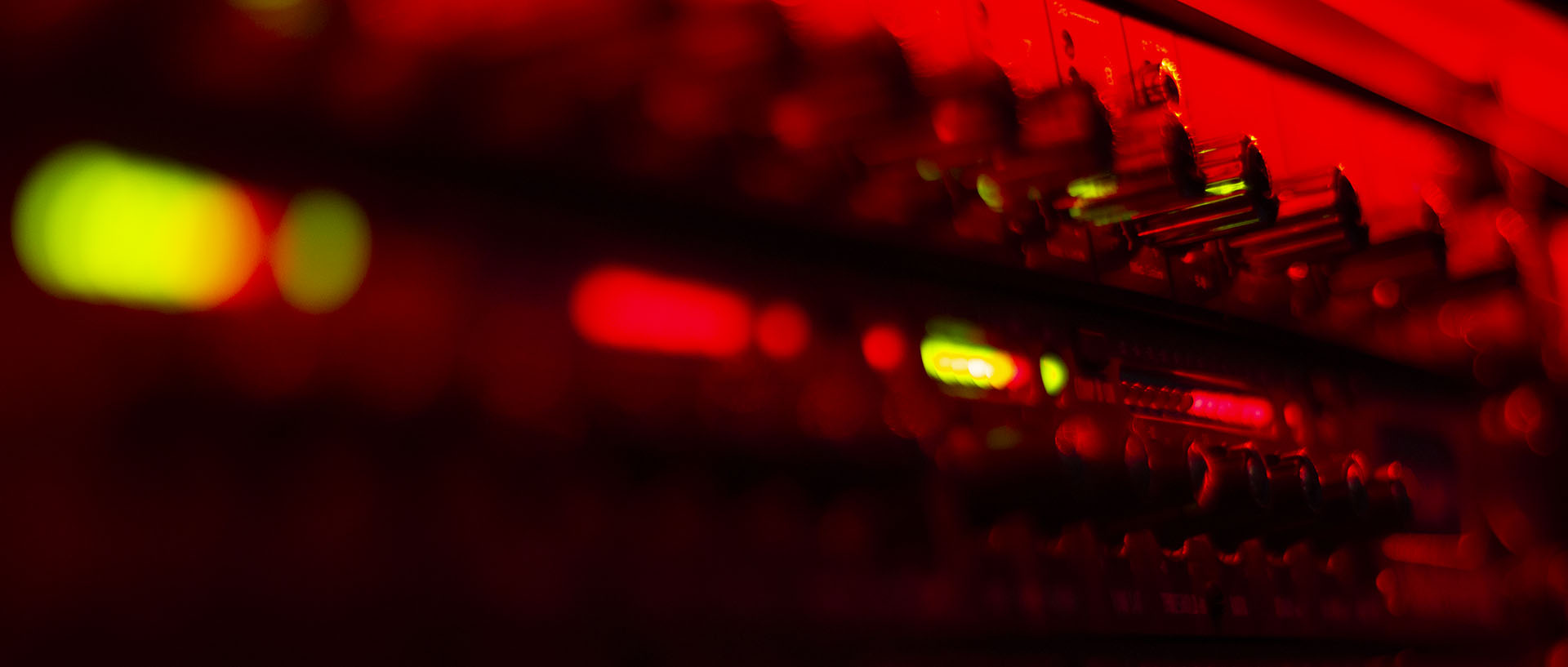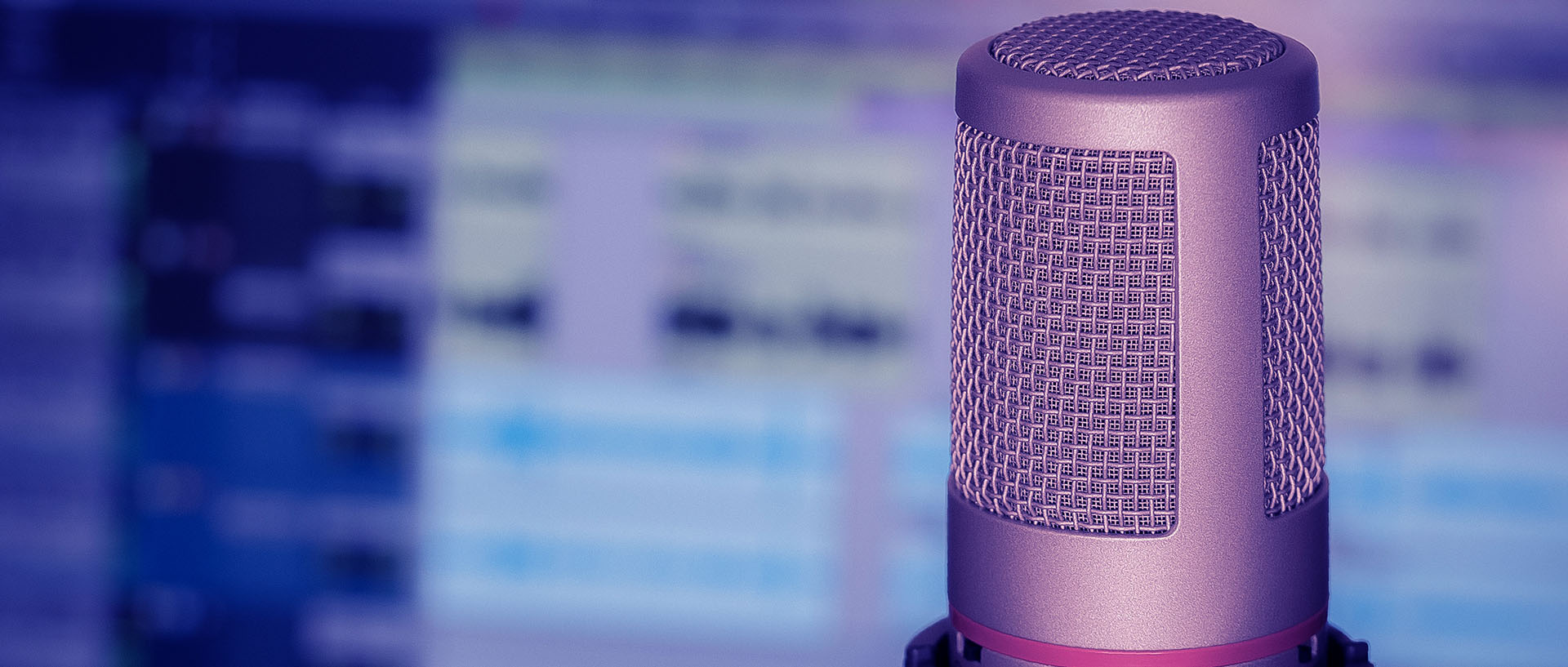 PERSONA MUSIC
Persona Music is a Music Production and Record Company founded in 2000 by Max Persona, into the music business since 1987 as Producer, Composer, Arranger, Sound engineer and Mix&Mastering Specialist.
These are some of the MAJOR ARTISTS OFFICIALLY REMIXED:
Pitbull, Sean Paul, Fatman Scoop, Mr Vegas, Felix, East 17, Simone Angel, DJ Professor, Lady Shelly, Masterboy, Zucchero, Jovanotti, Gianni Morandi and many more.
As well these are some of the MAIN PRODUCTIONS done: 49ers, Fargetta, Zappalà, Molella, Antico, Corona, Gamba-Freak, Anticappella, Mars Plastic, Clock, Mig29, Dirty Mind, Sharada House Gang, Anticappella and Cappella, for which he wrote, arranged, mixed and produced some of the biggest world hits including "U Got 2 Know," "U Got To Let Music", "Move On Baby "The Big Beat", "Take Me Away" and many more.
OLDIES BUT GOLDIES
Starting in the early '90 Max Persona achieved a lot of success tracks and hits for many artist and release on worldwide known labels as A&M, Antler Subway, Atlantic, Atoll, Avex, BMG, Champion, Flarenash, FFRR, 4th & B'way, Guerillia, Internal, K-tel, London, MCA, Next Plateau, Polydor, Profile, PWL, Radical, Sony, Synthetic, X-clusive, ZYX amongst many.
Max has written over 360 songs and has made more than 600 productions heating the dance-floors all over the world, in particular in the 90's exploring and collaborating to create the first Italian-House and Techno-House.
You can find his name is on over 5 million records copies worldwide. Max appears on several Billboard charts and reviews, MixMag and MusicWeek and many of his records were on the top of the sales charts and Airplay in Italy, Spain, France, Germany, England, Brazil, Australia, Japan, Canada & USA.
These are some of the songs composed, arranged, produced, mixed or remixed in the 90's by Max Persona available on Spotify.