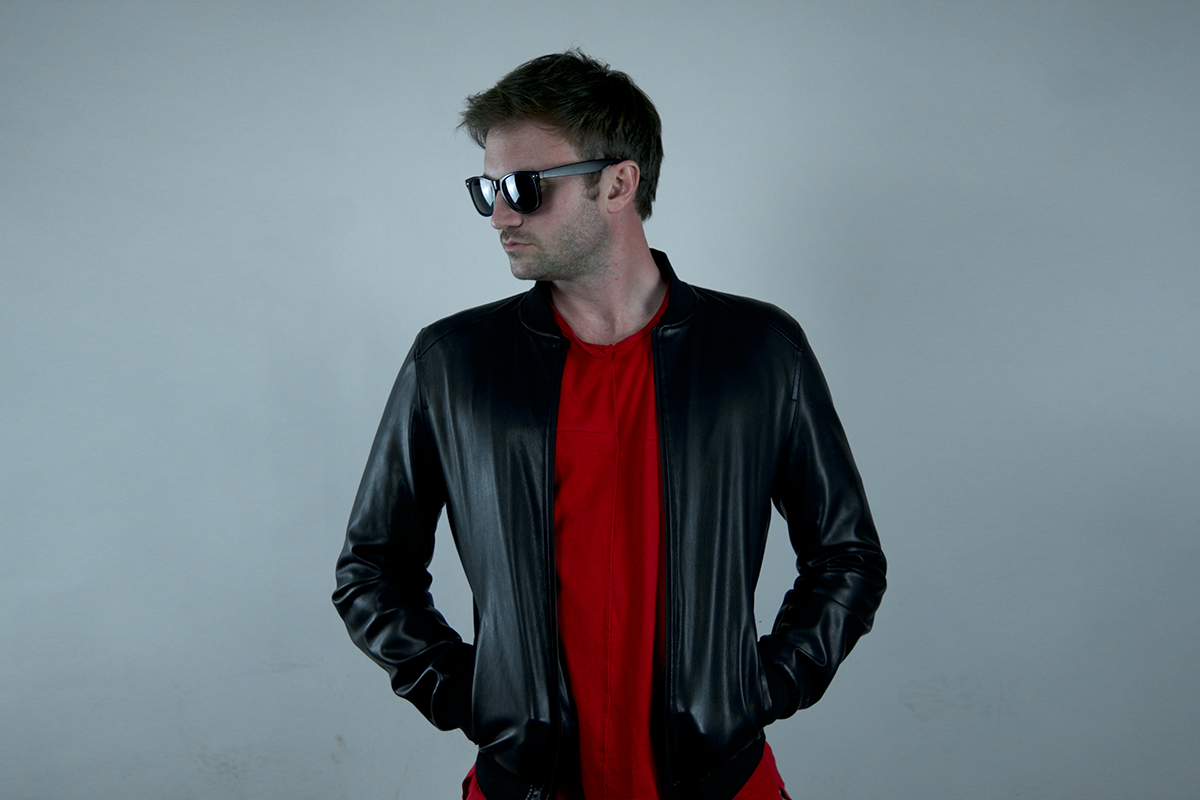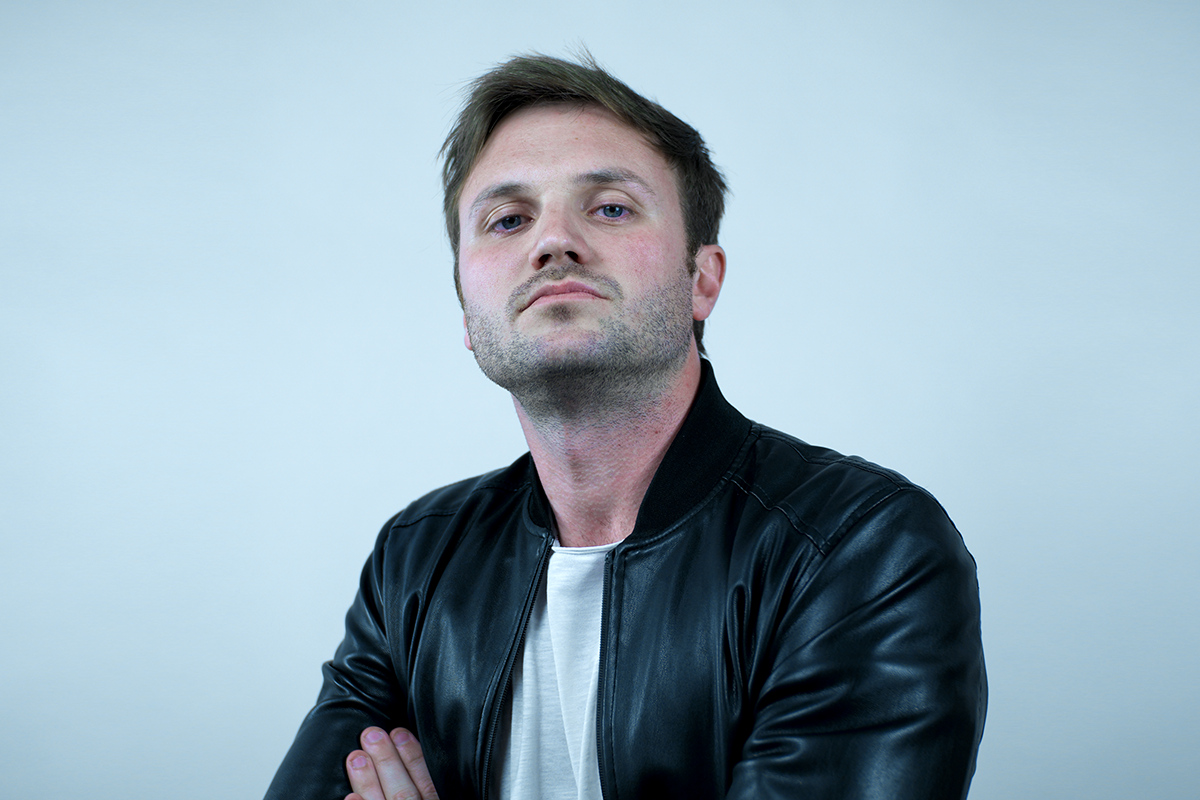 Biography
Enrico Forante, better known as Enfor is an Italian DJ and producer born in verona (Italy) in 1990. Since he was 12 he started to enjoy the music world but just when he was 18 he started to play in some clubs and making his first remixes.
He changed many names like Troner, Night Of Blackout, Night Off and he performed in the best Italian clubs and festivals.
There are two remixes: John Scatman - the scatman / Marvin Gaye - Sexual Healing that got quite successful on SoundCloud.
He also produced the soundtracks for AINBB (Bigger Italian Body Building Group).
In 2019 Enfor is a polyhedral artist working with artists of Pop and Dance Music all over the world. His mainly influences are different each other: Kygo, Avicii, Dj Snake, Major Lazer, The Prodigy, Pendulum and Skrillex.
He blends tropical, caribbean and mainstream atmospheres through energetic and forceful type of music.