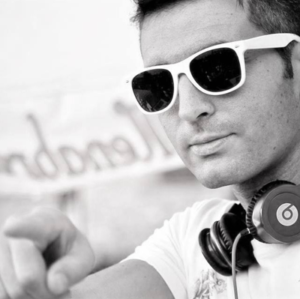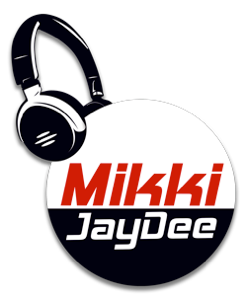 Biography
Michele Malerba aka Mikki Jaydee was born in Verona in 1976. The music has always played an important role in his family since his father, who was a doctor, was also fond in music and he was a  well-know jazz player in the music scene of Verona.
His desire for "making" music began at the age of 13, when he heard a radio program in a famous club in Verona.
At the age of 14, a dear friend decided to enrol him, without him to know, in a DJ competition at the club Dorian Grey in Verona. Mikki won the first prize and he started working in several clubs such as Berfi's Club, Excalibur, Alter Ego Club, Ipnosi, Picari, Lei Club, Mazoom Disco.
He took part in several radiophonic collaborations with RadioCity (a radio of Verona), with which he broadcast live the mixed ranking from the club Bengondi in Verona.
In the early 90s, he was the guest of a music production that led him to perform in famous clubs in Ibiza.
Today he works in one of the most famous Italian clubs: artClubMusicalTheatre Madame SiSì in Desenzano del Garda. In August, he will perform at the Madame SiSi in Formentera for the entire summer. Mikki produces music in collaboration with Persona Music. His last work is StayLaLaLa feat Denixe.