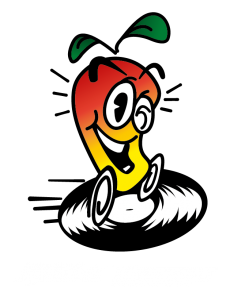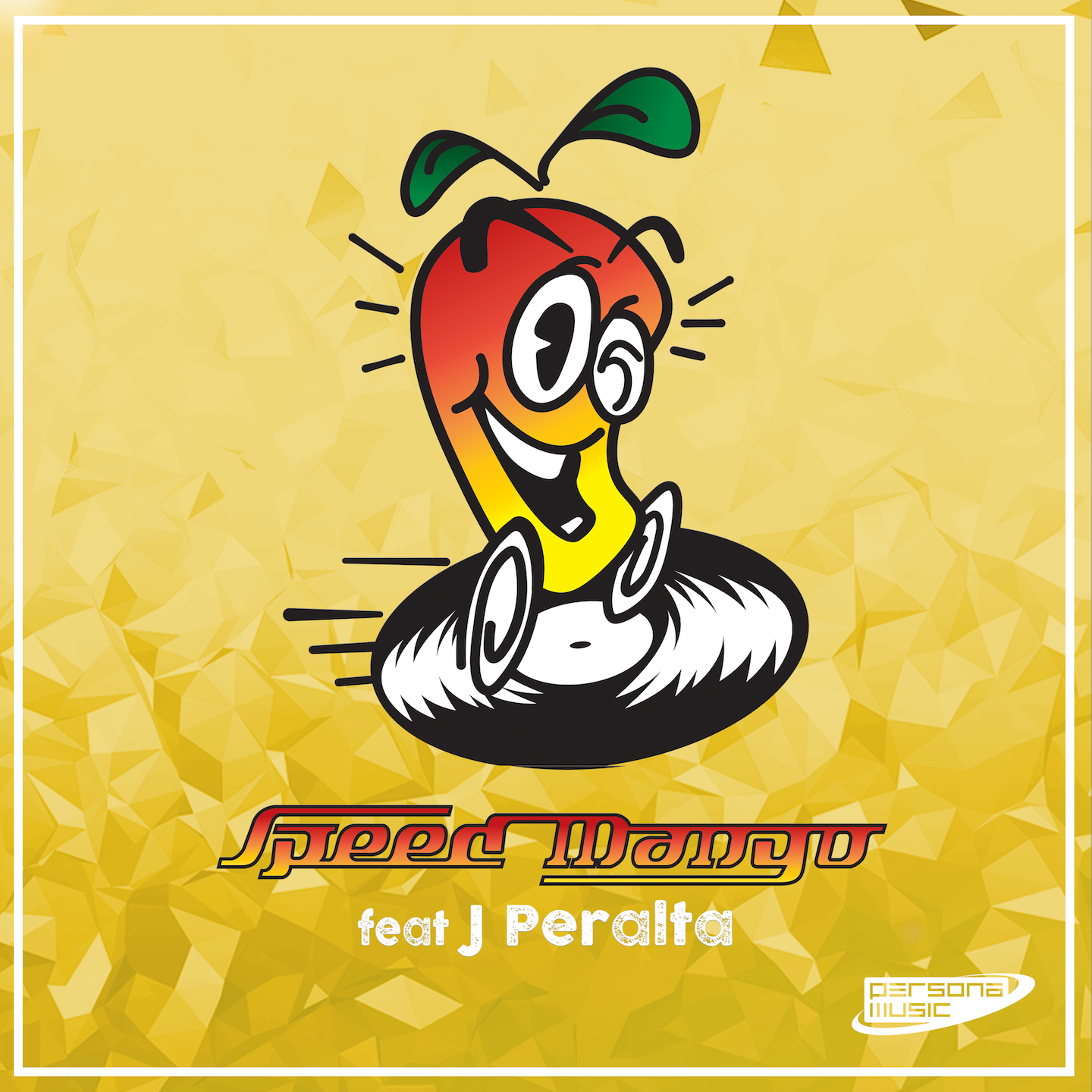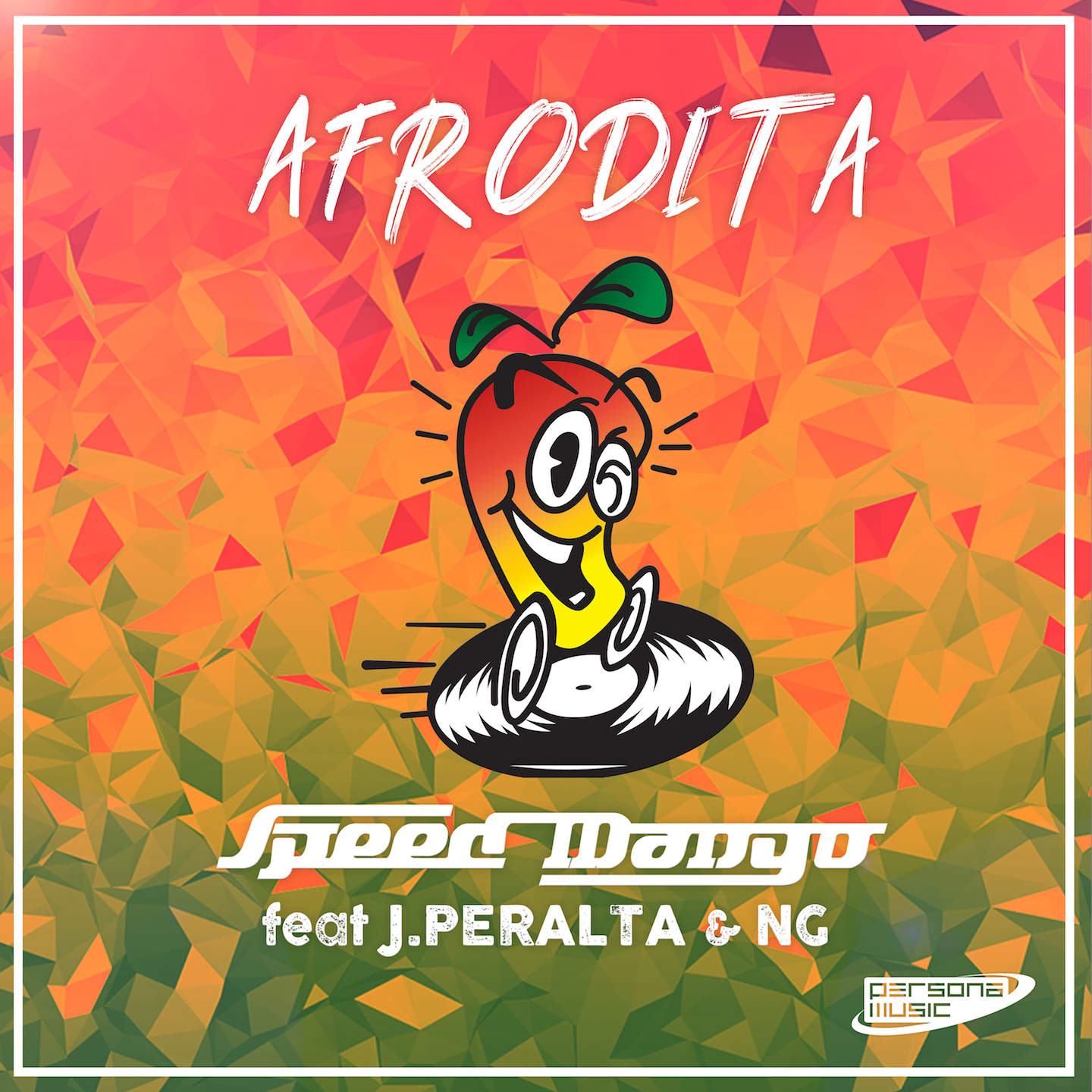 Biography
Speed Mango project was born from the collaboration of two musicians and producers with
multifaceted and decades-long experiences Max Persona and Alex Dema, collaborators
among others, of artists such as PITBULL, MR VEGAS, SEAN PAUL, FATMAN SCOOP and
many others (Take a look to their personal Bio for more info).
As evidenced by the name and graphics, it wants to combine the warmth and sensual charge
of the Latin Caribbean style (Mango as a symbol), with the speed of new technologies and
electronic sounds (Speed as a symbol) of the modern urban world.
Afrodita is the new SpeedMango Urban-Reggaeton track with an 80s flavor, featuring the
iconic voice of NG (warm soul voice on the pressing Latin rhythm) and J.Peralta (talented
Dominican singer and dancer).
Listen to this hot summer vibe, summer feeling, summer reggaton.