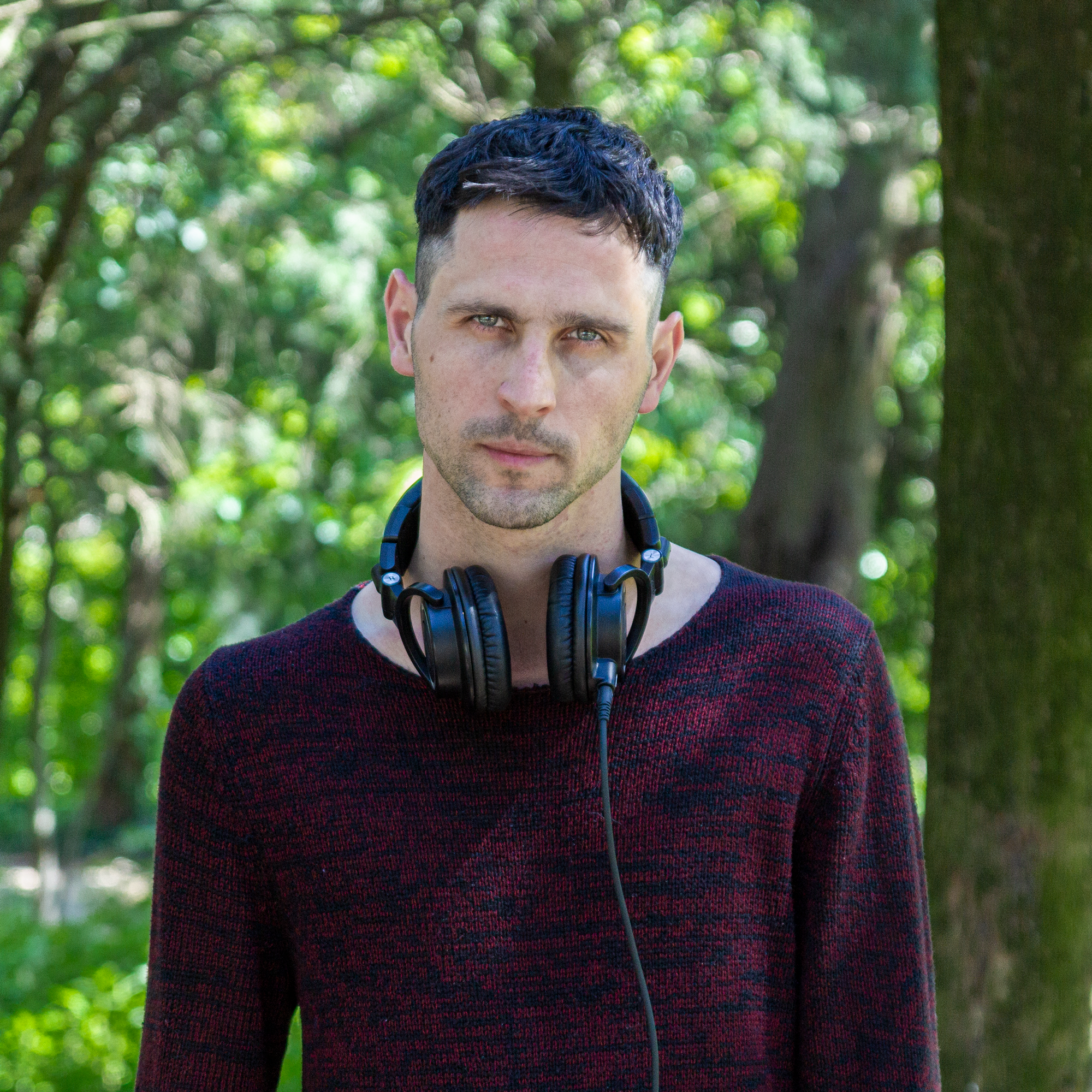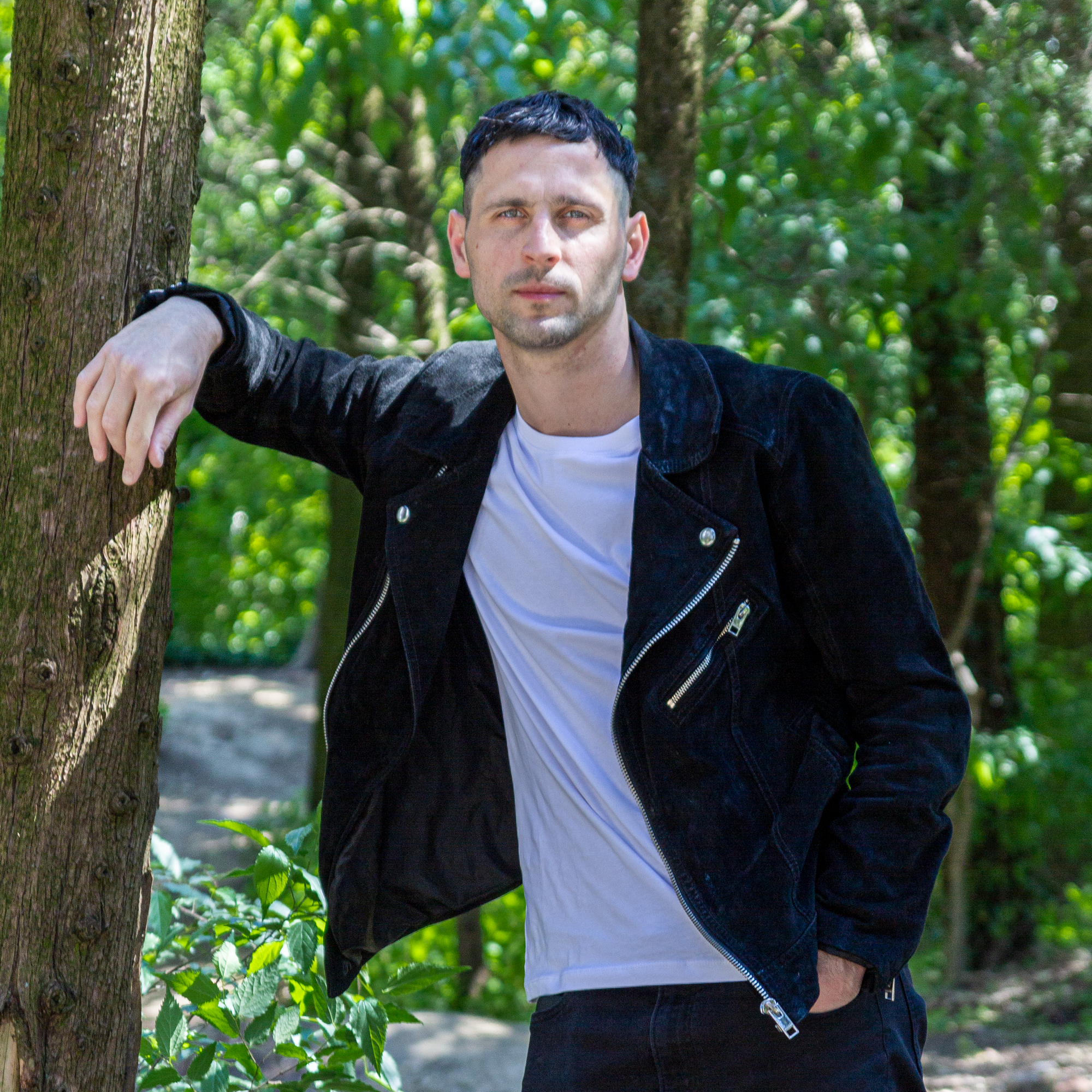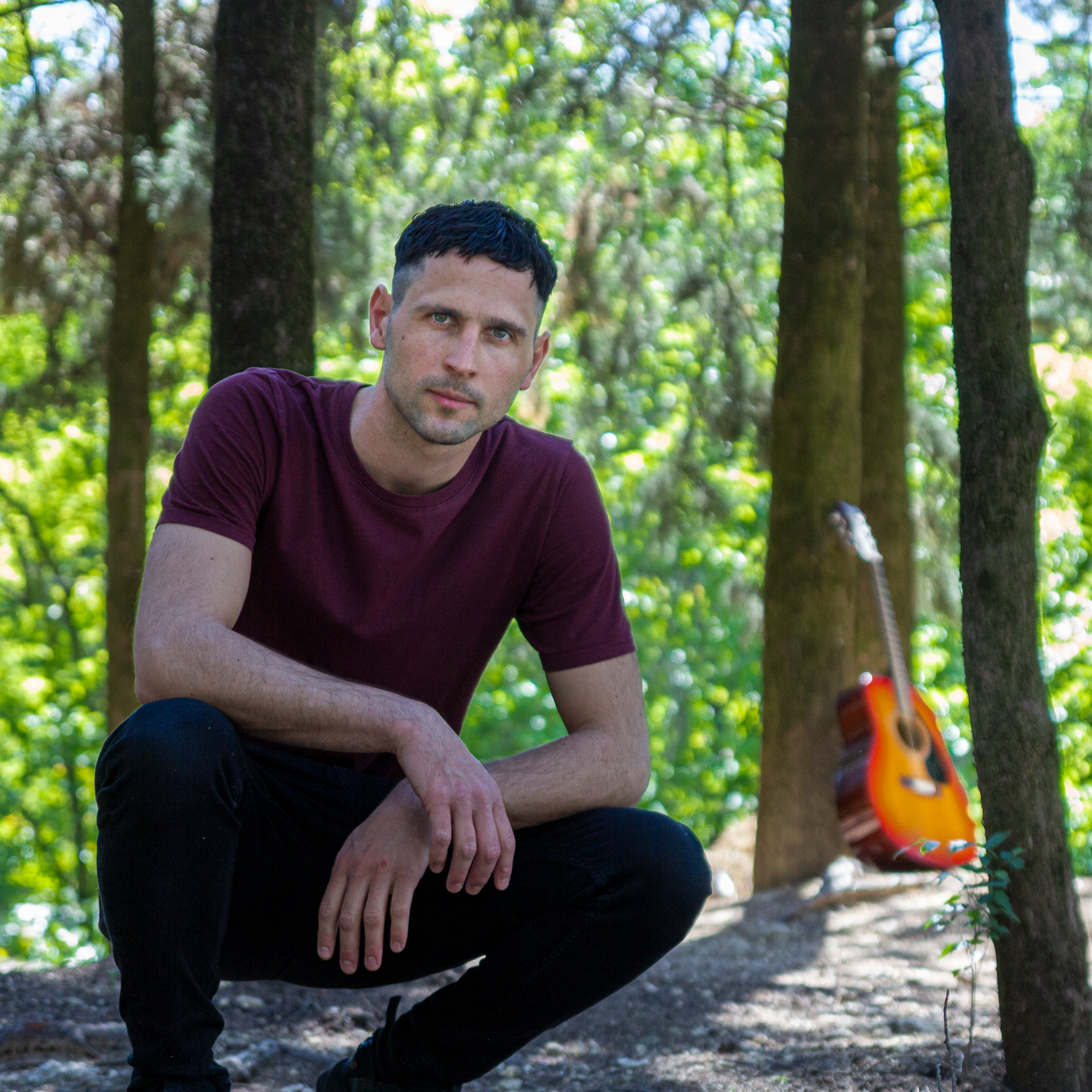 Biography
Nicolás Hernán Paoletti, known as ALWA, was born on 11th July 1990 in the Argentinian city of Santa Fè, and he moved to Italy with his family at the age of 11.
Since he was a child he became interested in the music world, first listening to cumbia, typical argentinian musical genre and then developing a passion for international punk, rock and metal, during a rebel adolescence.
He took his first steps as musician on the day of his fifteenth birthday, when he was given an electric guitar, that he started playing as autodidact.
Since 2011 his career went from soloist to member of different bands, first the "Followers", alternative rock group, and then the "Port Boulevard", always as guitarist and composer.
Few years later Nicolàs left his band for personal reasons, but this didn't ended his passion for music.
In the following years he continued listening more diversified musical genre to explore all the musical world, until, after participating in an Avicii concert, he developed a passion for the DJ's musical genre, who became his musical source of inspiration. Nicolàs understood that the right musical genre for him was a powerful, happy and positive sound, consistent with his personality.
In 2018 he started his own musical production characterized by the union of guitar and piano, always remembering his origins thanks to his stage name ALWA, which means "ground" in the Qom language of Toba, the tribe hailing from his homeland.