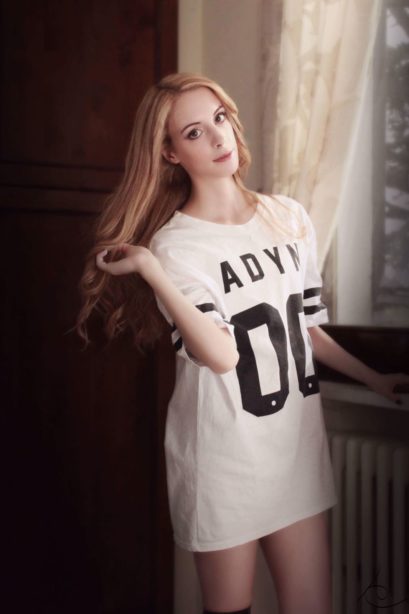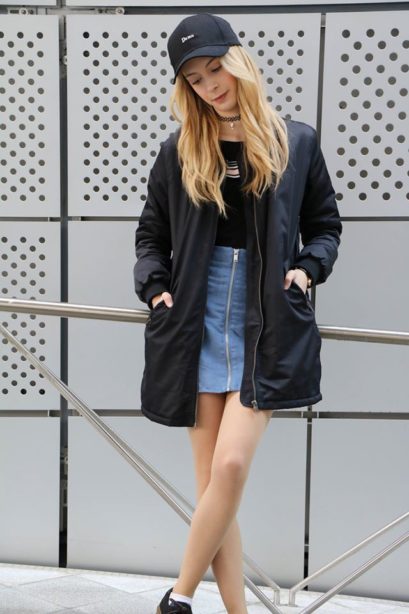 Biography
Giorgia Backey was born on 12th March 1996 in Parma (Italy), she started to develop a passion for music when she was 6-7 years old and therefore decided to attend vocal and flute classes. Her interests were foreign languages, astronomy, reading, writing and all forms of art. During high school she had a hard time settling in that environment and she changed course of studies from foreign languages to IT.
She learned English fluently thanks to classes at school as well as self-teaching through movies and practicing by herself. After high school, she had no clear ideas on what studies to pursue, but she knew she wanted to study in South Korea thanks to the interest she developed for Asian culture and Korean music in 2010. She moved to Seoul in December 2015, were she learned how to rely on herself only, in a foreign country she didn't know the language of. But she didn't let herself be intimidated by it, in fact she pushed herself to see how far she could get. During the first couple of months she studied Korean language at an institute and starting from March 2017 she got accepted into one of the best Korean universities to study international studies.
After 3 semesters, she fifigured out she didn't feel fulfilled in studying that major, therefore she decided to quit. Other than that, the major cause of her repatriation was the sudden death of her fiancée, in august 2018, with whom she had planned the future, but having no other choice than adapting to the situation, she took time to think of a new life plan and new goals.
For a couple of months after her homecoming she was confused on which path to pursue, and after reflecting on it for some time, she came to the conclusion that she wanted to try in what she was good at and what she loved as a kid that is music, singing and playing instruments. During the few months of 2018 she started looking for opportunities in the music industry, that's how she started her new music journey, for the second time. She re-enrolled in a drum and vocal course, other than uploading song covers on youtube as well as starting to write and compose