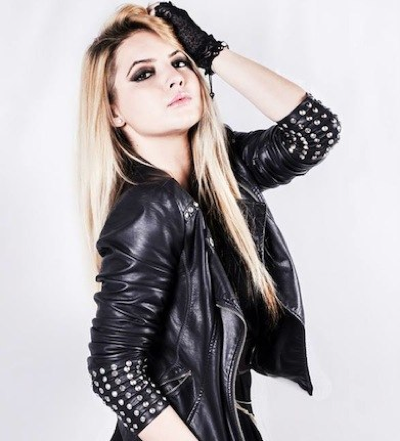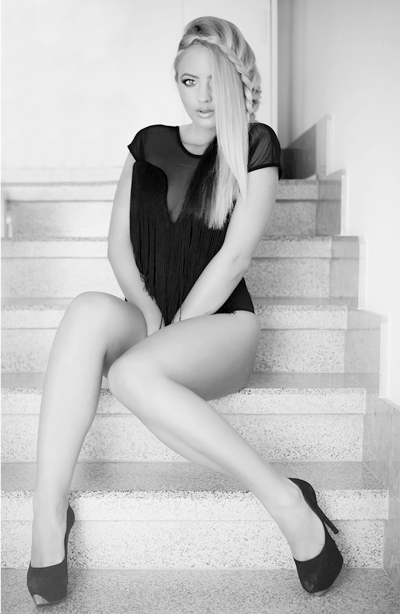 Biography
Gheorghiu Denisa Alexandra was born on 13 january 1991 in Lugoj, Romania.She spent her childhood and adolescence in Lugoj, where she finished high school.At the age of 7 years Denisa also attended music school in Lugoj for 8 years, this heavily influenced her musical style.At the age of 13 years old she left the first time her home town and went to Itally (Verona) along with her mother,place where she discovered different cultures.

At the age of 20 years old when she finished study ,she decided to move definitely in Verona Italy with her mother and brother.There, she met italian producer Max Persona while she was working at the bar and he heard her singing.

After the two met,Denisa and Max ,  Mikki Jaydee & Alex De Magistriscreated their first single Stay la la la, single that is about to get released.