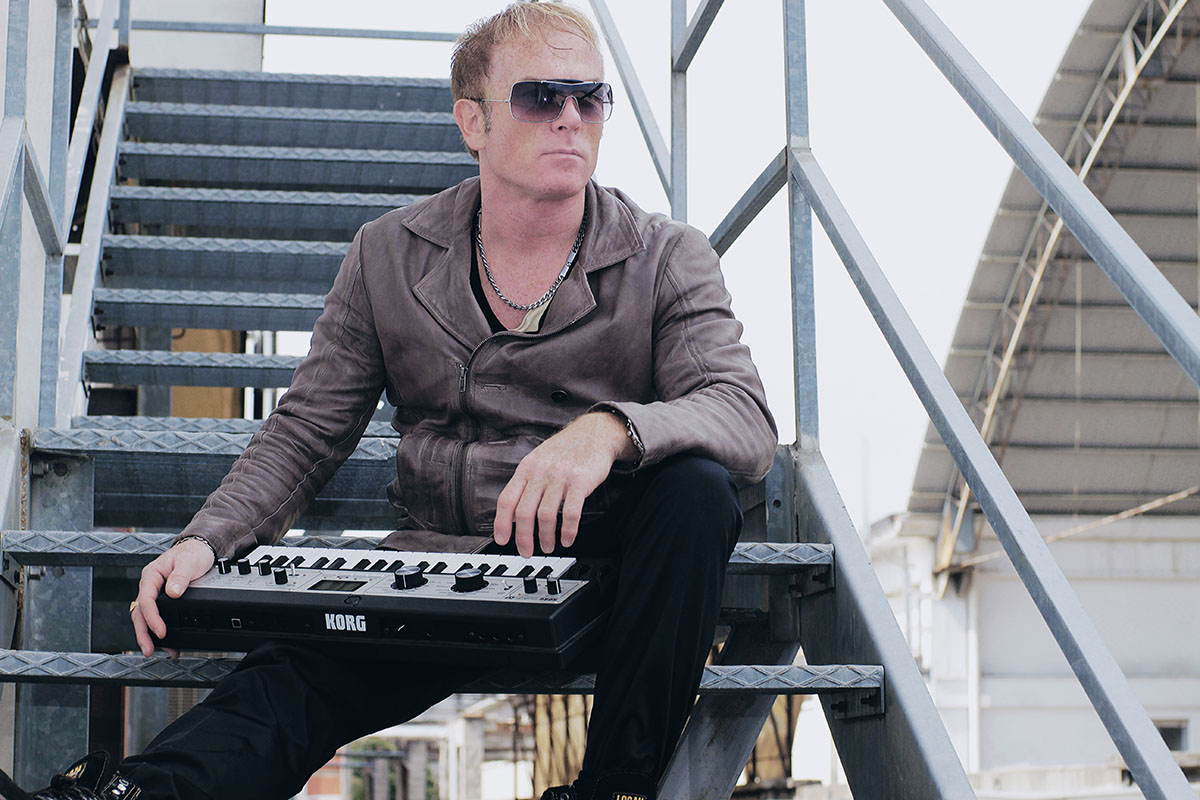 Biography
Alessandro De Magistris, aka Alex Dema, could define arts and above all music as the leitmotif of his life.

The "drums and keyboard" toys that he received his 5th birthday gave him the passion that, (after years of studying), became his career.

The love and dedication for music transformed his passion into profession, allowing him to become an important session musician for such artists as "Fiorello", "Jerry Calà", "Albert One" and "Dan Harrow".

Holding the position of front-man and instrumentalist in various bands, he can create and play different musical genres, like Lounge, Jazz, Funk and Pop.

After having performed as a singer, pianist and percussionist in many clubs and clubs in Italy, his presence was requested many times in Switzerland, Germany and in Sochi, the "Russian Monte-Carlo".

In the 90s he authored many Italian Disco, Euro-Dance music in the country of Japan.

As a multi talented composer, Alex was asked to compose, perform and record the music for several documentaries for UNESCO, that are still aired worldwide today.

His name also appears on television, being the author of several famous songs; he wrote a song for the Italian band, Los Locos, and the main theme to a very successful show that airs daily on RAI 1. Alex also sings on a song of an Italian showgirl's debut CD.

As a composer Alex wrote the music of the official video-clip used to present Verona's Chamber of Commerce and Verona Catullo Airport.

As a producer, he writes and arranges songs for the promising young Italian music scene and leads them to victory in numerous competitions.

In 2013 the passion and experience blended with those of his colleague and friend Max Persona, (another famous Italian producer), creating an exciting new project side-by-side.