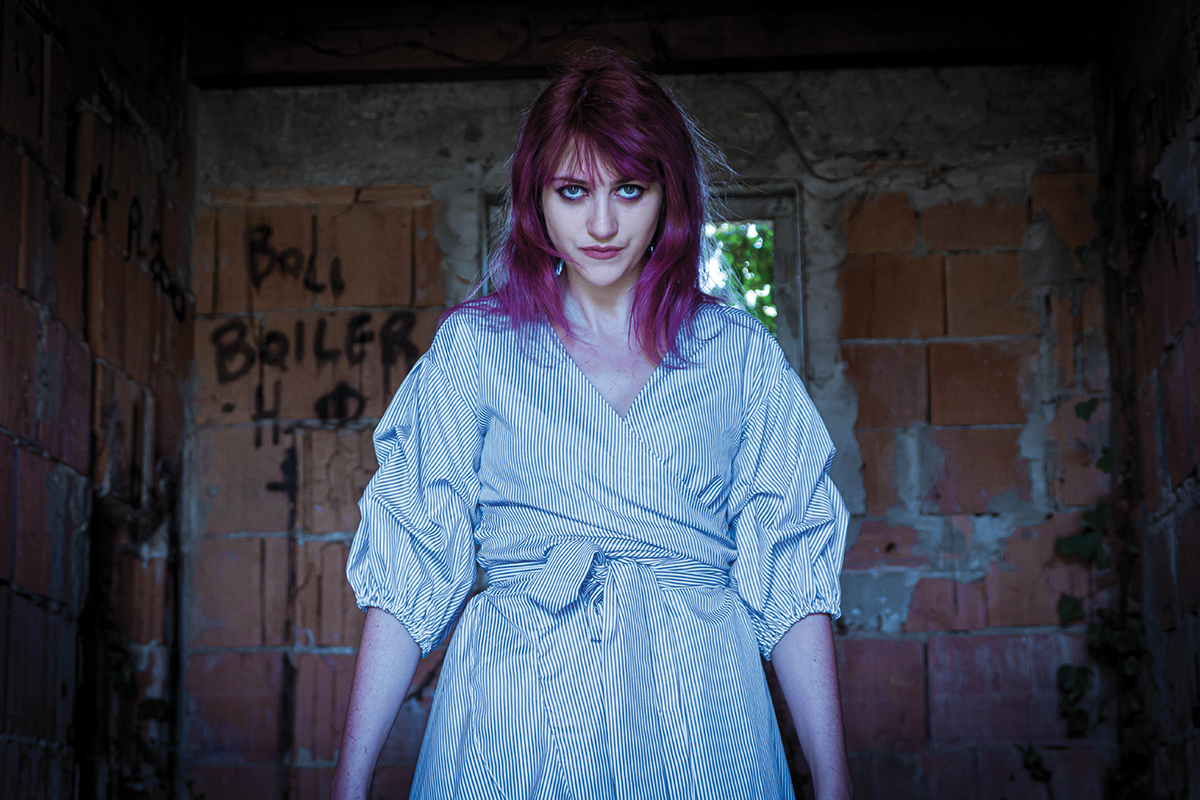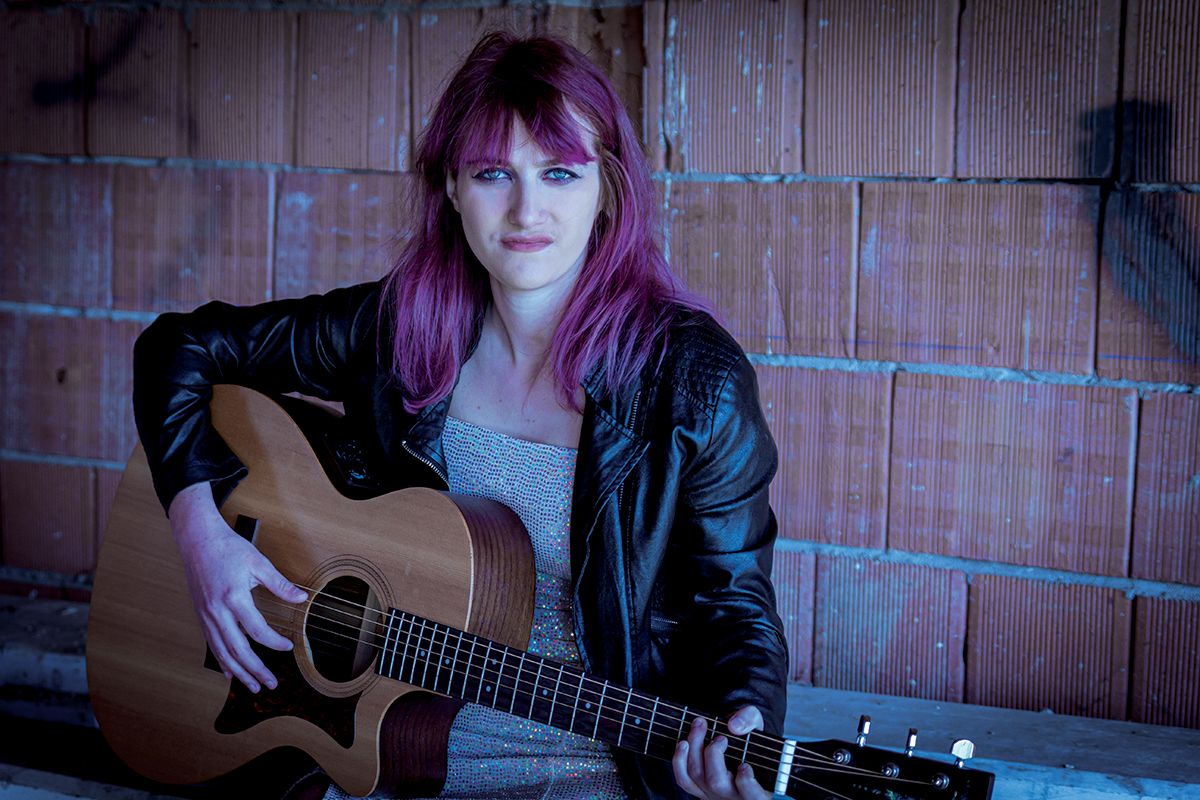 Biography
Jinevra is a pop songwriter from Verona (Italy).  She was born the 10th of November 1993.
Since she was a child she has been singing and creating rhythms. She learned to play the guitar by herself at the age of 14, influenced by her favourite artist: Avril Lavigne. The first song she played with her guitar is Knocking On Heavens Door by Bob Dylan.
She founded her first band with the nighbors and wrote her first song influenced by rock artists like Green Day, Blink 182 and System Of ADown. In the 2013 she started playing as a front woman with Jansheer. The indie rock band produced two albums, the first one, self-titled, received positive reviews from the daily newspaper of Verona. Jansheer also took part in Emergenza Festival, the national contest for bands, where they won the second award at the finals of Milano.
The band broke up in 2017 and Jinevra decided to play as a solo artist. Her first single is called "Call It Love" which was released in the November 10th. The second one is "You Were Just A Friend". They're both on Spotify and Bandcamp.  Her songwriting is influenced by artists like Taylor Swift, Billie Eillish and Lorde. In her songs she talks about complicated relationships with boyfriends.
In 2019 she met Max Persona, international music producer, by running for a digital contest for emerging artists. Max immediately noticed her talent and decided to produce Jinevra by stimulating it and bringing it closer to more electronic and current sounds.